Duffy's Bed and Biscuit is your Dog Training Headquarters

Professional
Duffy's Bed and Biscuit is a licensed, bonded, and insured company. We are trustworthy and not just in business for money, but for the enjoyment of caring for dogs.
Caring
We offer a tremendous focus on personal attention to create a balanced and fulfilled dog and owner partnership, based upon fairness and mutual respect for one another.
Experienced
Different approaches are required for different types of dogs. Comprehensive dog training begins with a genuine love for dogs mixed with years of practice and skilled methodology.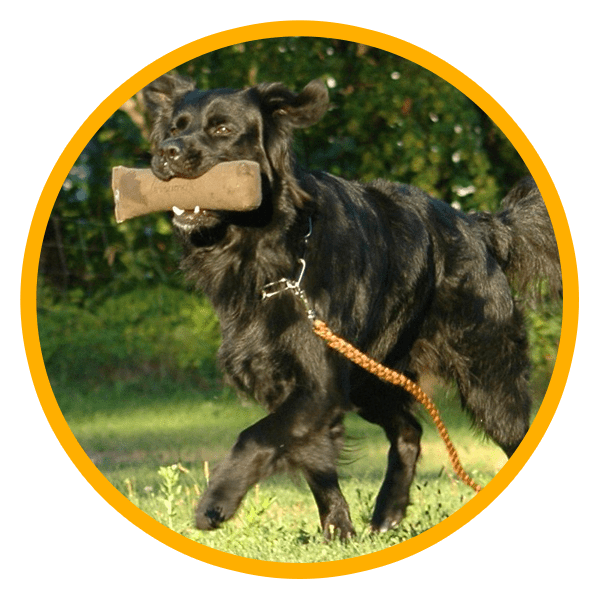 Our Services

Duffy's Bed and Biscuit is the best choice for the personal care and attention that your dog deserves.
We'd love to be your dog's home away from home.
Latest News

Keep up with the latest news and important information from Duffy's Bed and Biscuit, LLC.
What: CPAA's 9th Annual WoofStock Event When: Sunday, September 29th,